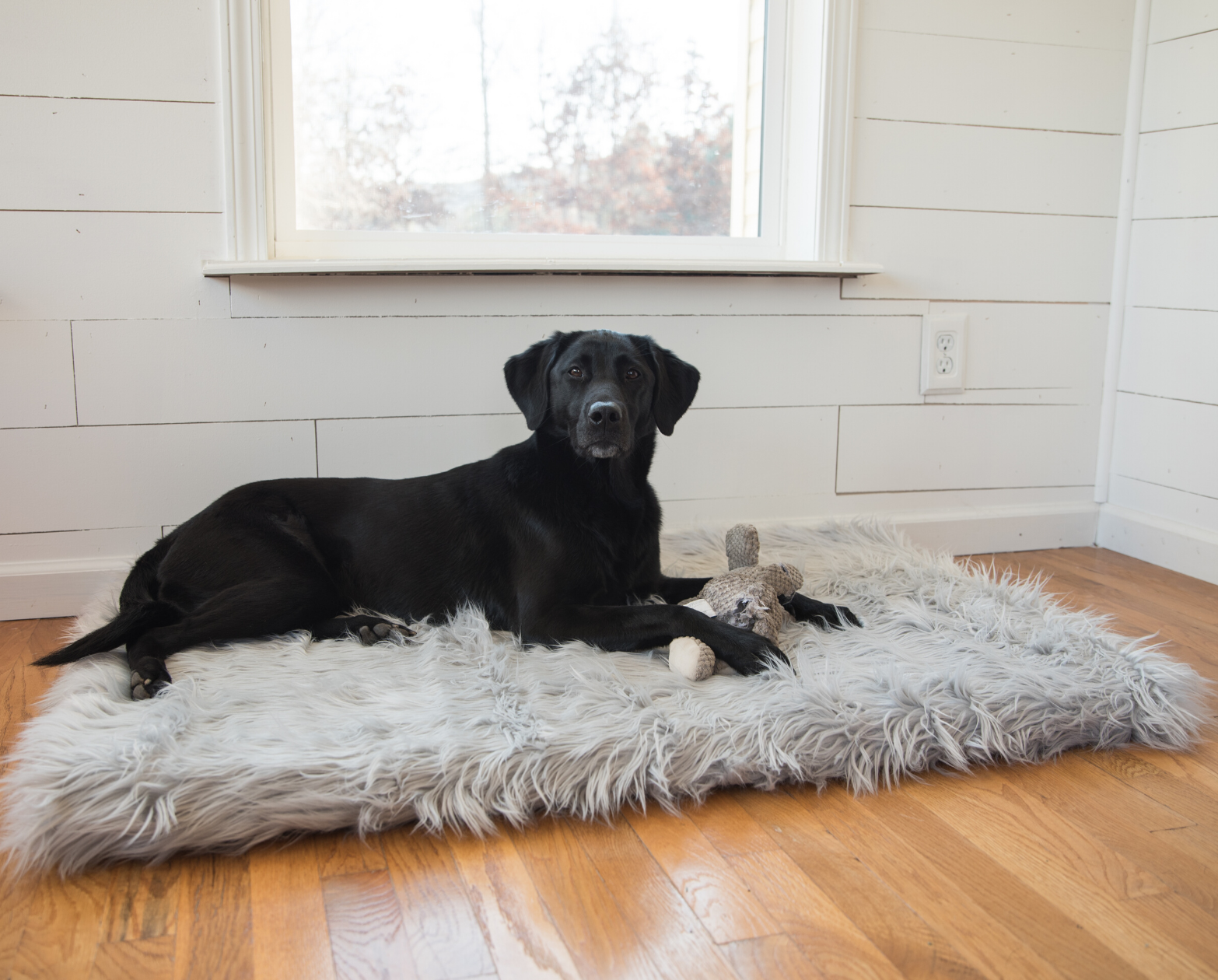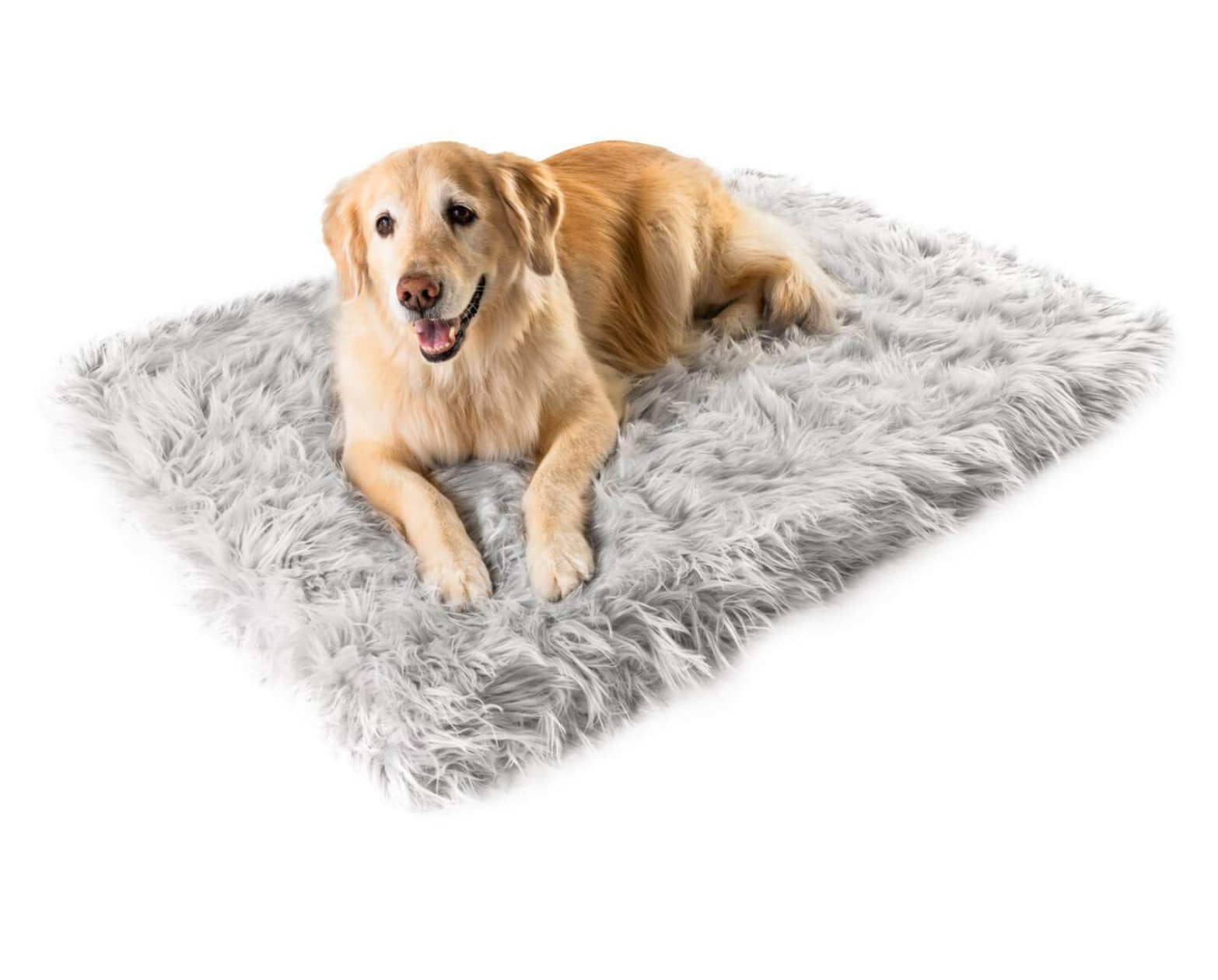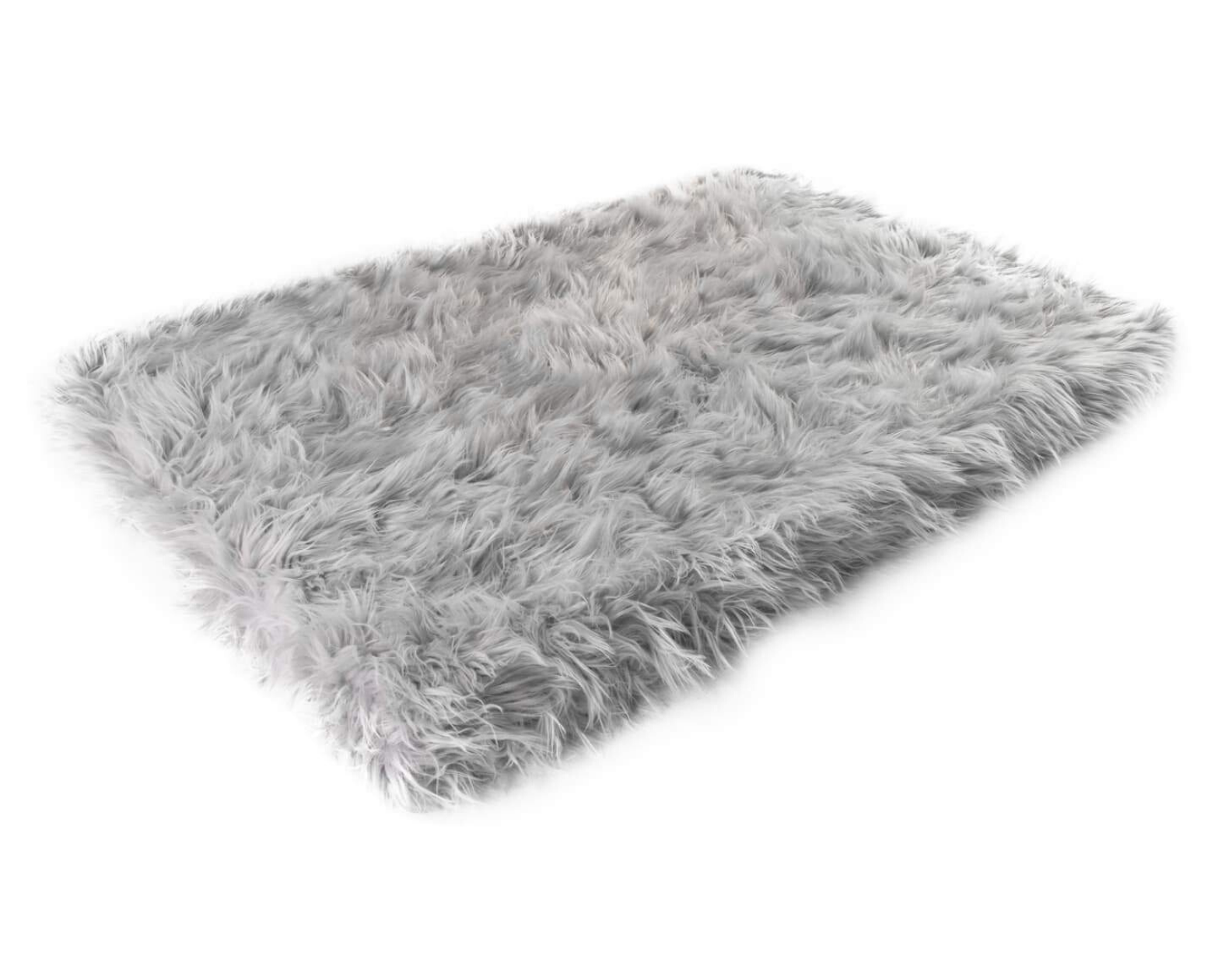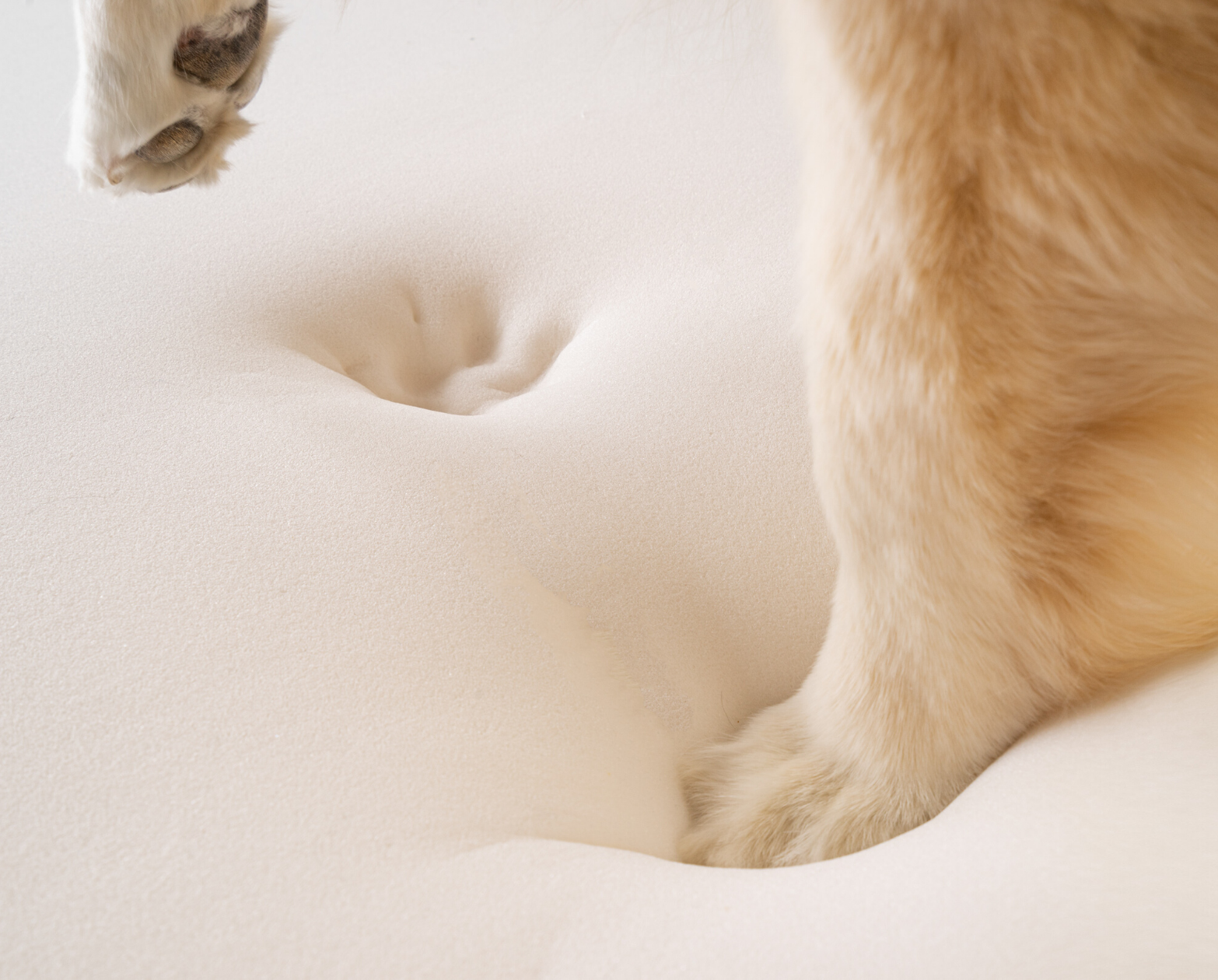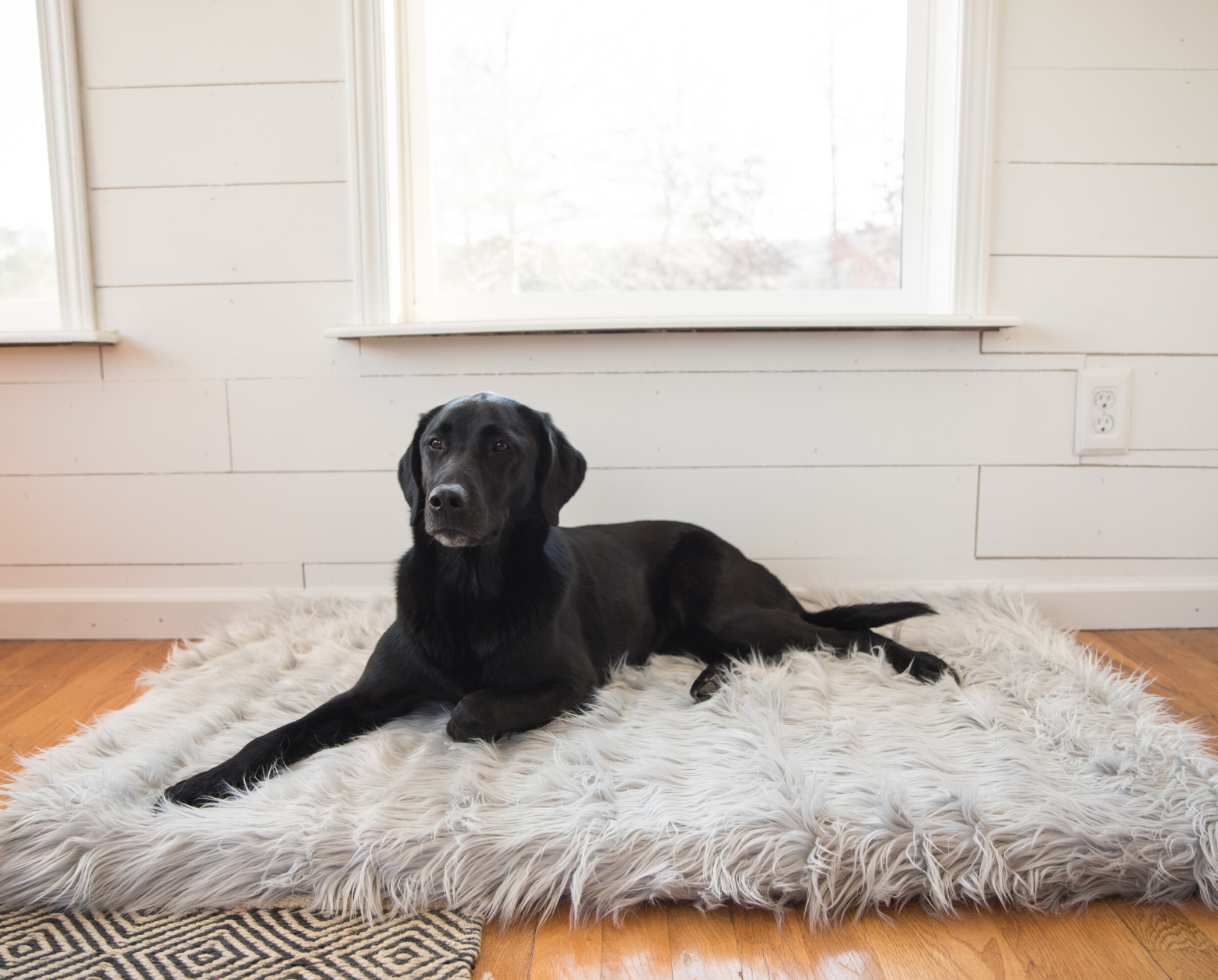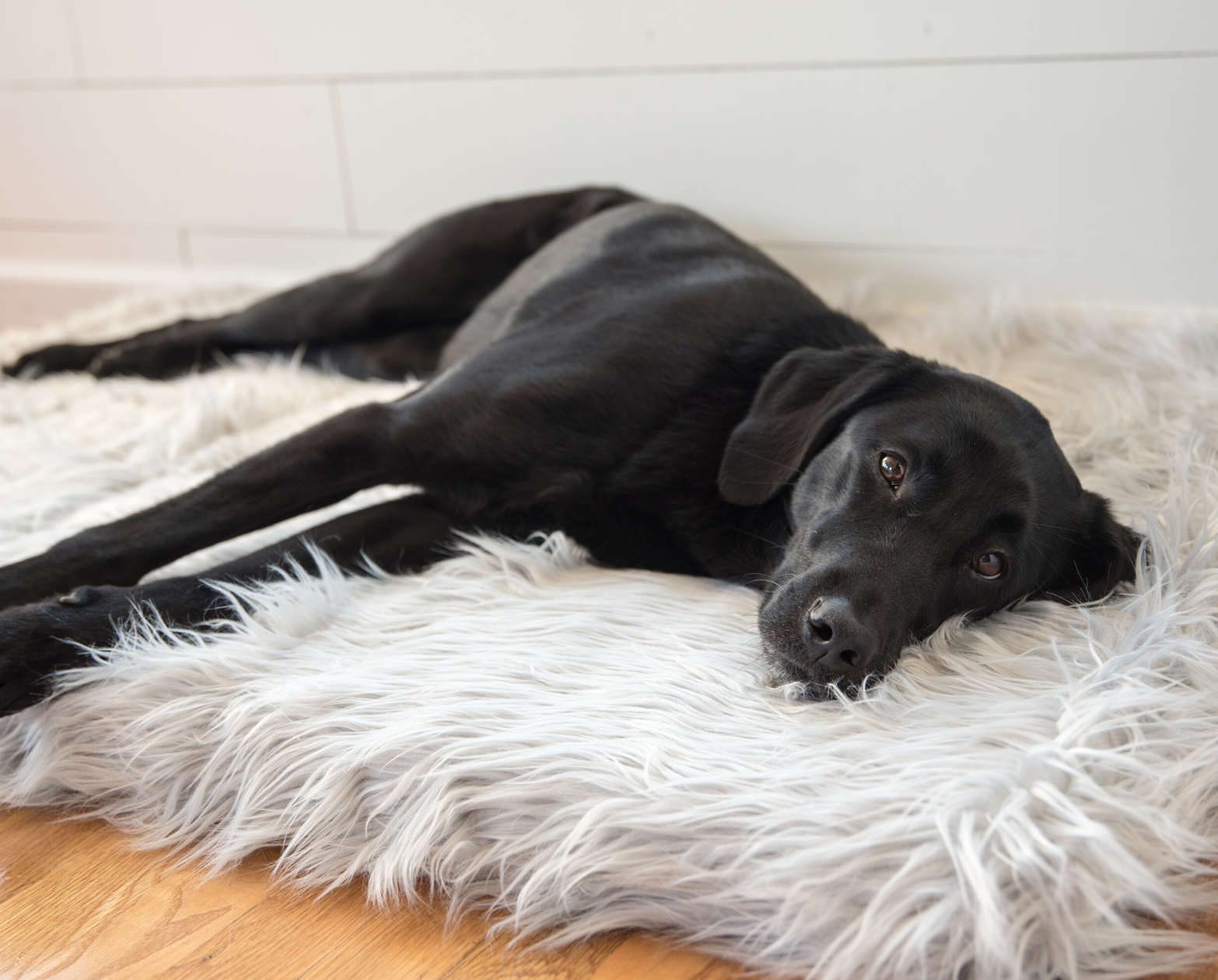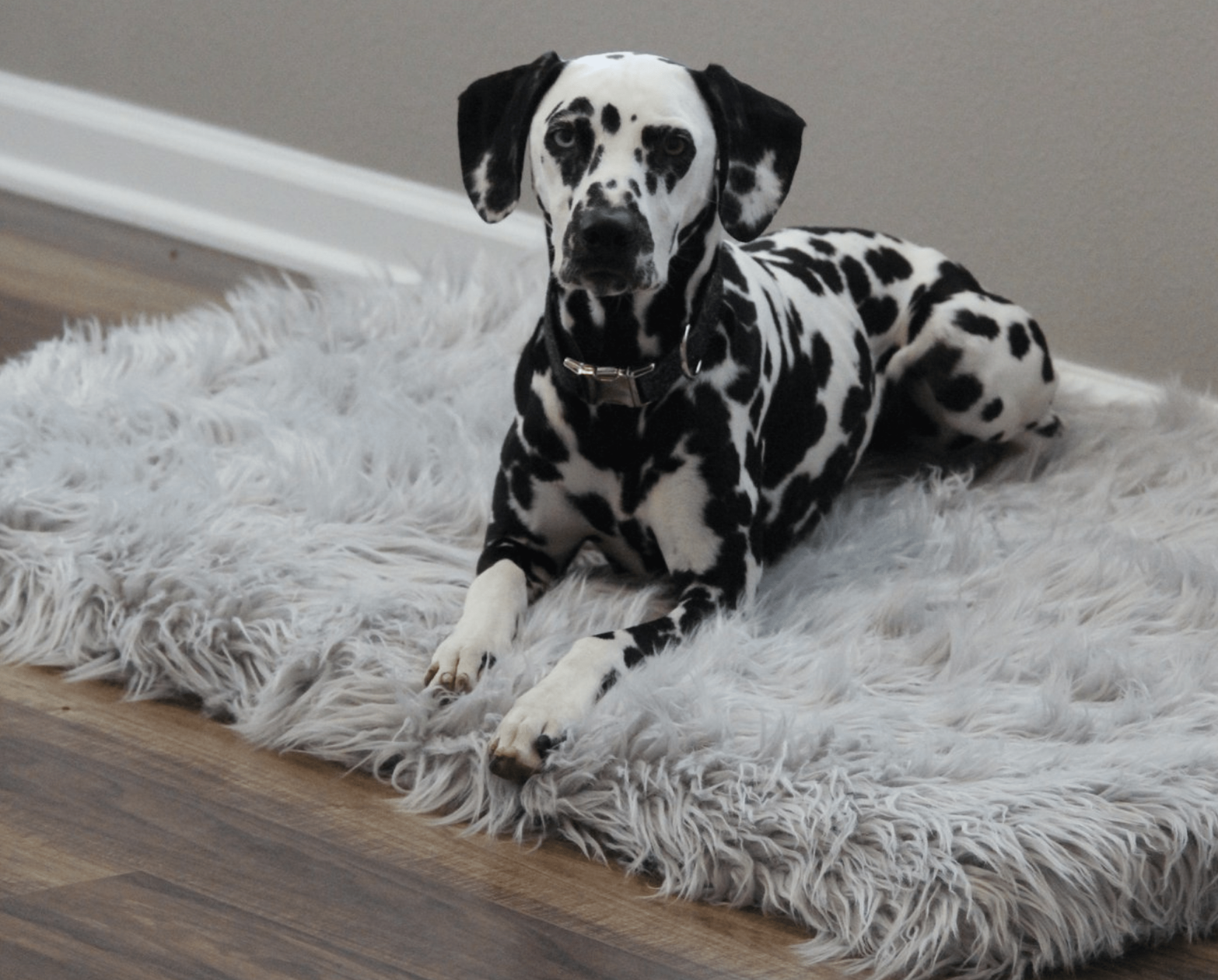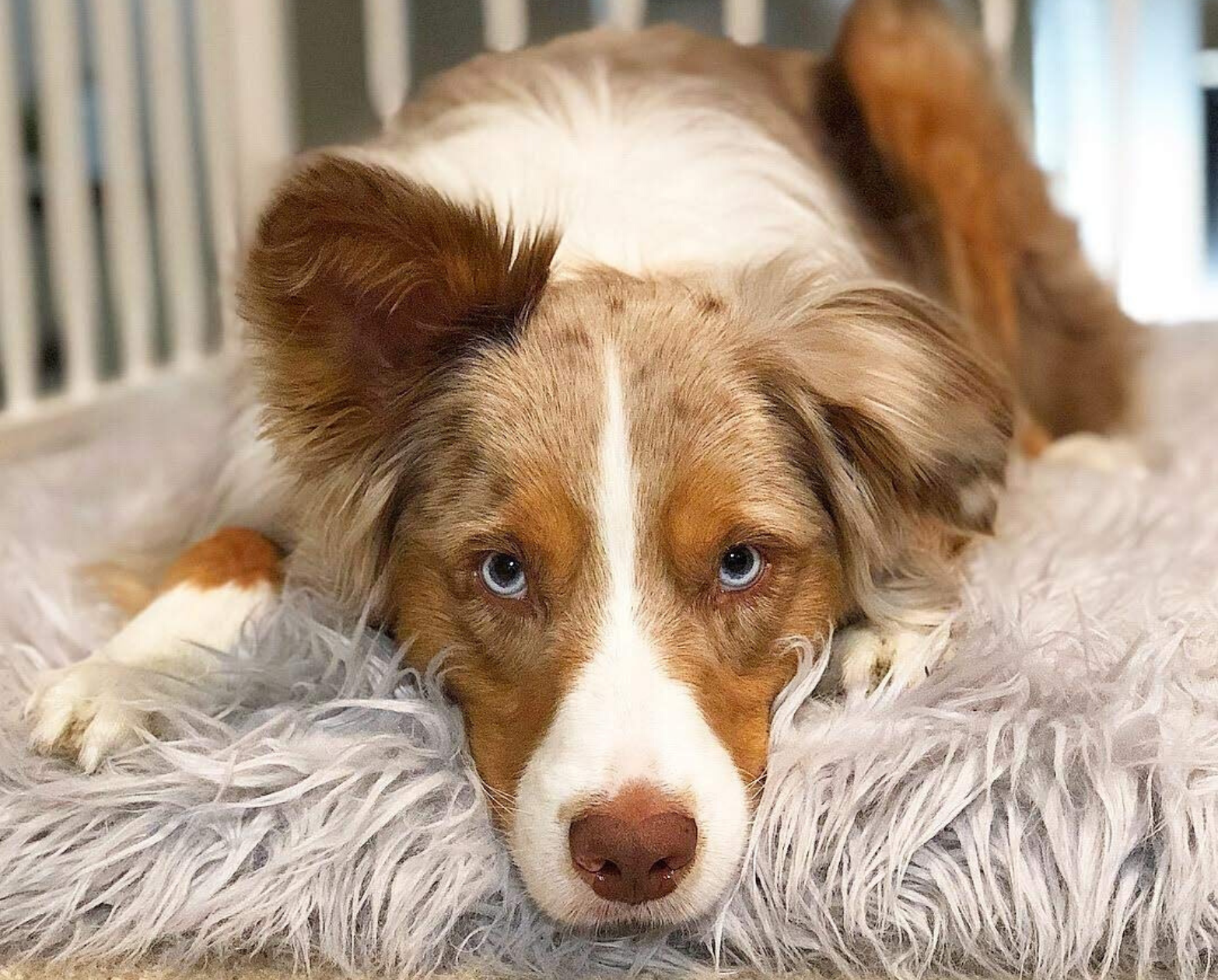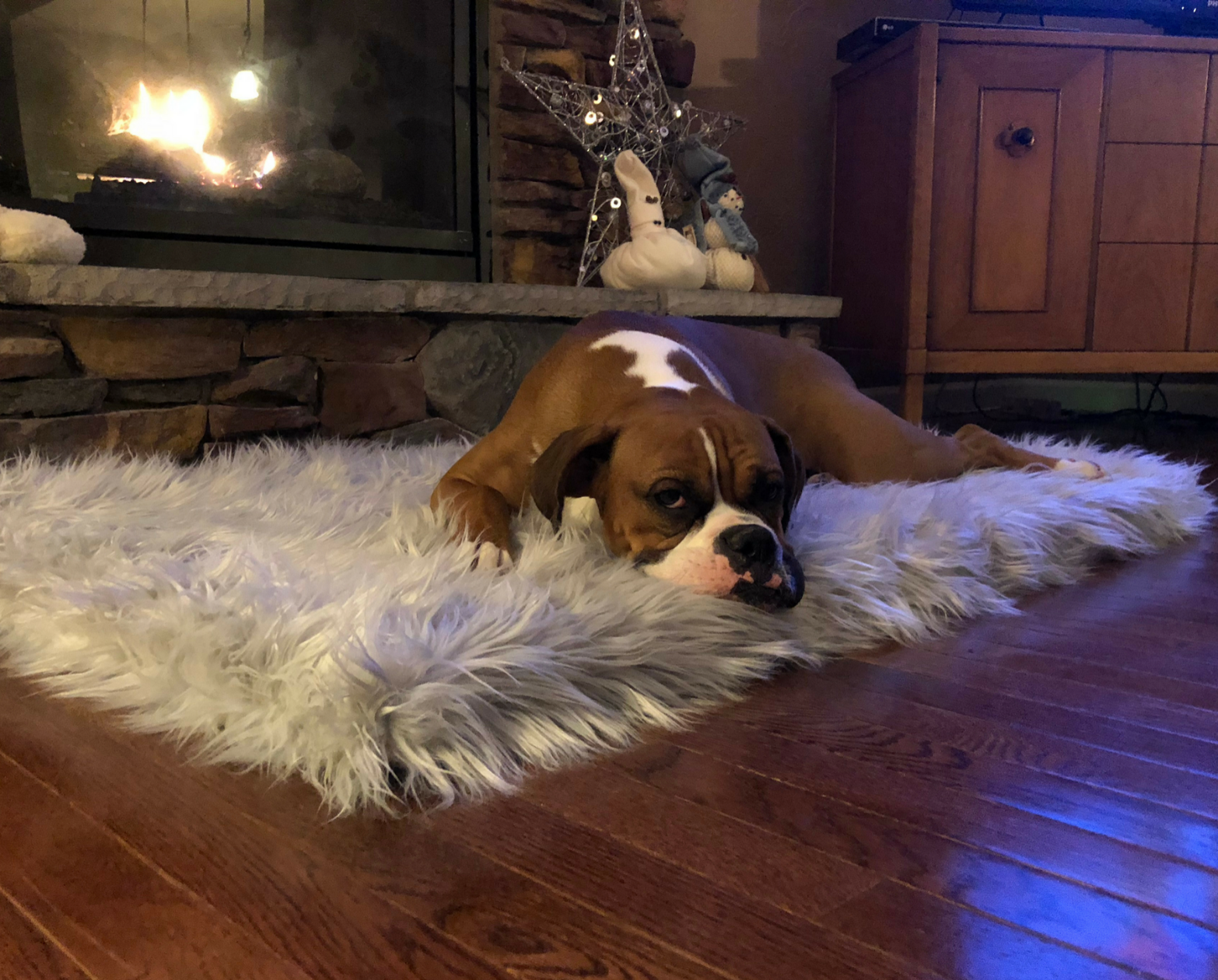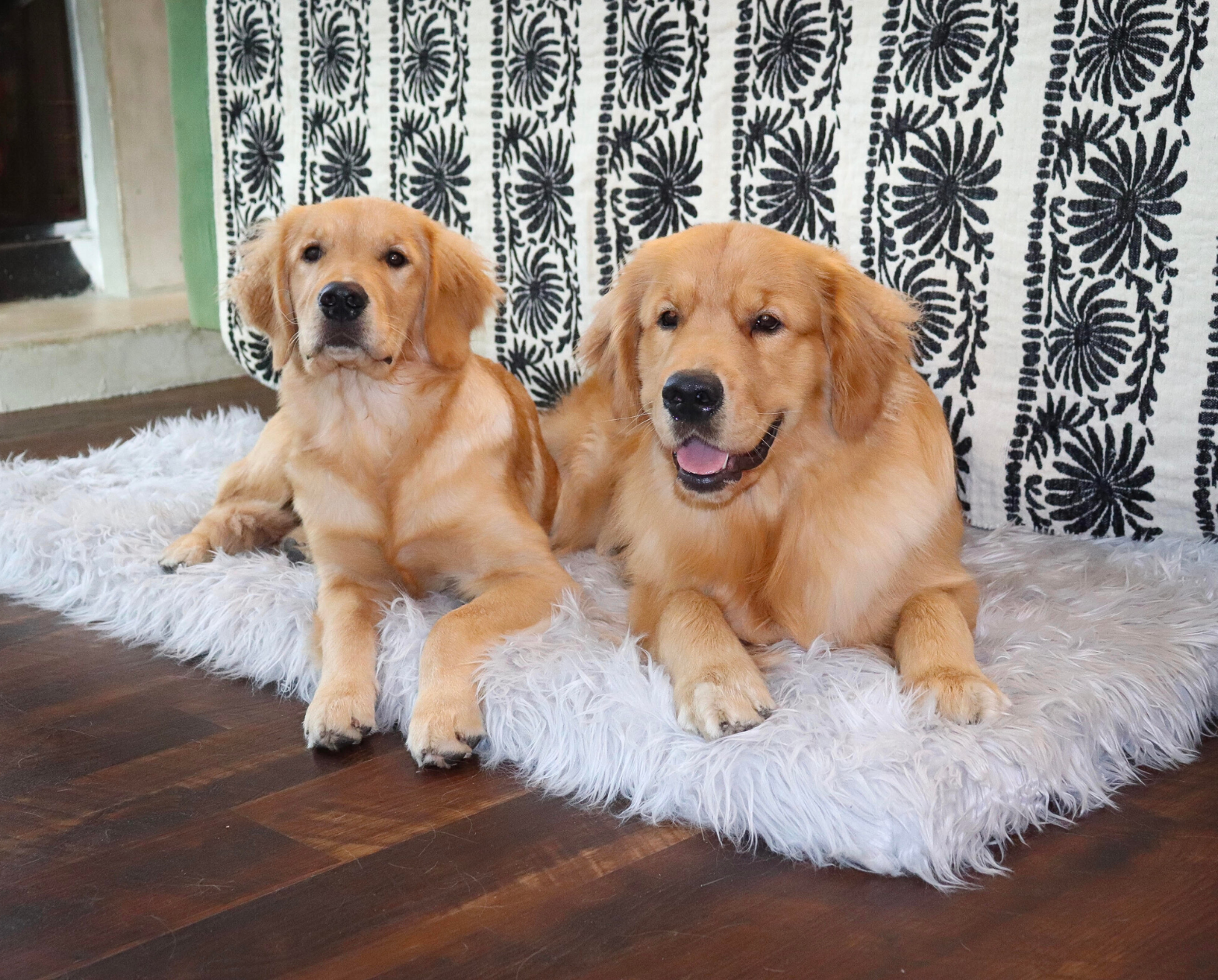 PupRug™ Faux Fur Orthopedic Dog Bed - Rectangle Grey
Reasons to love our dog beds
Water & Odor Resistant Material
Tail-wagging comfort
Meet the most beloved dog bed in the world. Made from human-grade memory foam all of our dog beds are designed to ease joint pain and provide maximum support for your four-legged friend.
Product Specifications
The PupRug™ Faux Fur Memory Foam Dog Bed was designed to provide our best friends with the ultimate place to rest while blending into homes with its modern and luxurious design.
Benefits

Memory foam dog bed that doubles as an attractive rug
GUARANTEED not to flatten for 10 years
Premium, pressure-relieving memory foam base
Waterproof memory foam liner
Ultra-soft and plush faux fur cover (removable and washable) with non-slip bottom

Dimensions

Rectangle Small/Medium - 40" L x 30" W
Rectangle Large/Extra Large - 50" L x 35" W
Rectangle Giant - 60" L x 40" W

What's Included

1 pressure-relieving orthopedic memory foam base
1 waterproof memory foam liner
1 ultra-soft, faux fur cover with non-slip bottom
Paw pets enjoying their new products!